Home
Upcoming Events
June 22, 2017 Sunnybrae Golf Club
Registration is now open! Just $125 per golfer. Click here to register! Sponsors wanted! If you can help, please call Ingrid at 905-985-0289. Opportunities for every budget!
In The News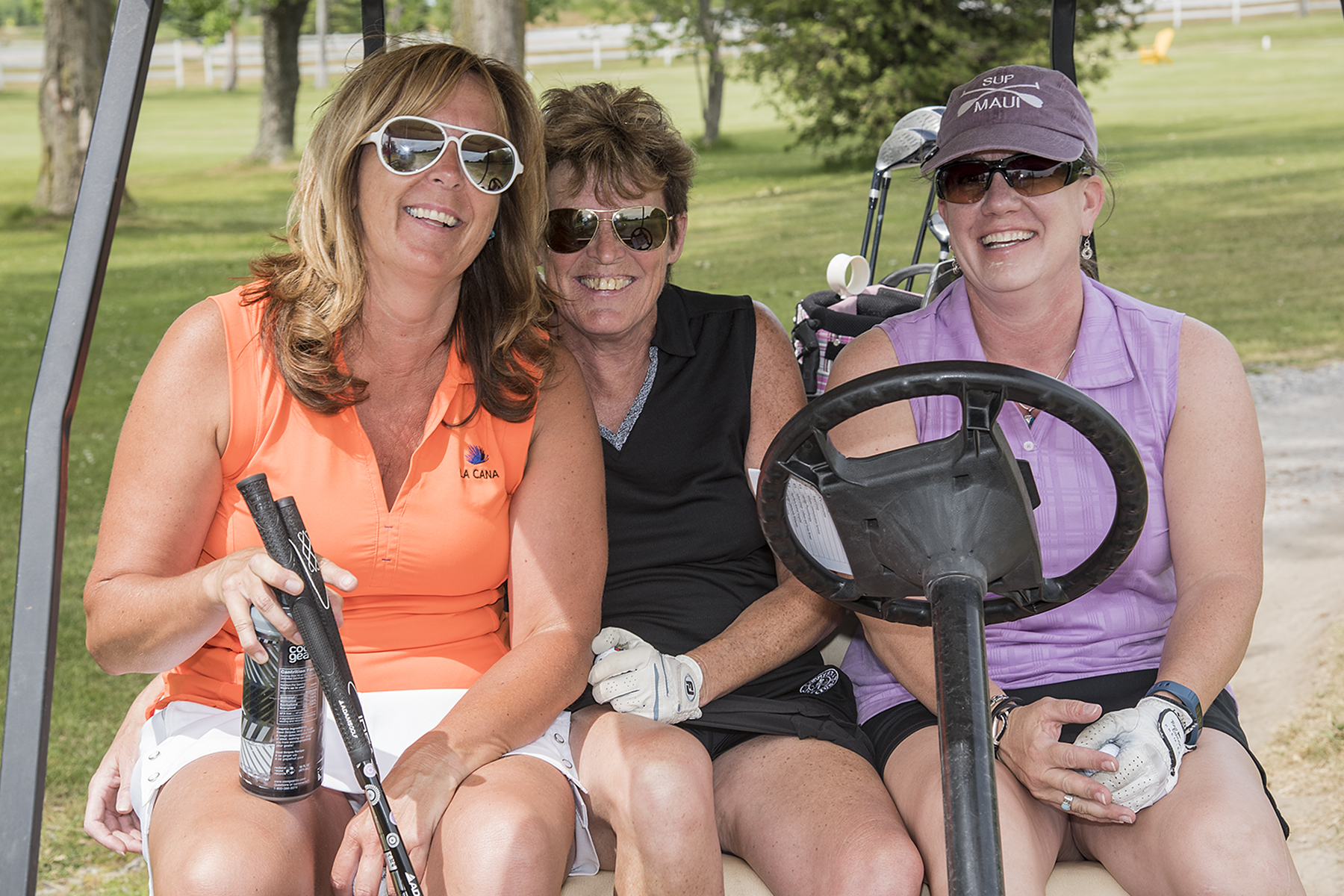 June 22nd Sunnybrae Golf Course, Port Perry -
January 30, 2017 - We're extremely excited to share with you the 3D rendering of the New Animal Shelter for Uxbridge-Scugog. Thank you to the amazing team and students at George Brown College's Centre for Construction and Engineering Technologies for creating this wonderful video. All of our volunteers and the staff of each of the... Read More about 3D Model Animation Video
Volunteer Highlight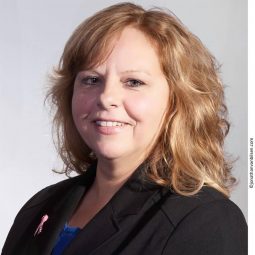 Ingrid Hilyer
Ingrid moved from Toronto to Scugog Island with her husband and son in 1996.
Ingrid is a Realtor with Coldwell Banker in Port Perry and is involved in many community causes.
As a young girl, her mom encouraged her to do volunteer work because "it is good for your soul". She's been doing so ever since. As a director, Ingrid applies her 30+ years of Sales & Operations experience to help fulfill our vision of building a new animal shelter for our furry friends. Ingrid is convinced her orange tabby rescue cat of 19 years is  part guard dog!